What we do
Customized Modern Web Design for Everyone! Including but not limited to:
Both New and Rebuild Websites •
Informational Websites •
E-Commerce Websites •
Content Management Systems (i.e. Word Press) •
Business Websites •
Clubs, Charities and other Organzation Websites •
Photographer Websites •
Graphic Design •
Logo and Brand Recognition •
Domain Regisrtation
Web Hosting and Maintenance •
And much more •
About Us
Web & Graphic Design and are our specialty.
Our mission is simple. It is to create unique and captivating websites that stimulate visitors to come back often to our clients site. We will do it at a competitive price and with a 'Can Do' attitude. Our teams experience has kept our clients coming back year after year. Why not become another satisfied customer yourself by hiring us today!
By utilizing in house engineers and graphic artists allows us to stay competitive while keeping costs low. We specialize in complete web design from the ground up. We have thousands of templates to choose from. We also build sites from scratch so if you can't find a template you like, let us build it with your specifications to suit your needs.
We can use an array of programming languages from simple HTML to FLASH. Our preferred language is PHP which allows the greatest flexibility and growth, but we are not partial to PHP. We are also able to incorporate JAVA Script, CSS, ASP, .NET, XHTML, DHTML and other less known technology if there is a need.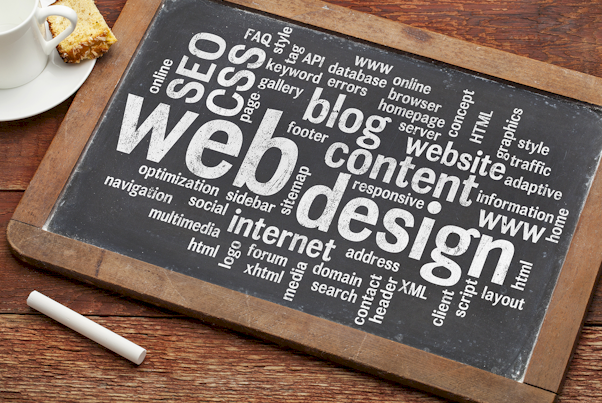 OUR TEAM
We only hire qualified professionals who are meticulous and are up to date with the latest technology has to offer. Whether its one of our web engineers, database specialist or graphic artist, you can be assured of a job done right the first time.
We pride ourselves on honesty and ethical work as can be testified to in our testimonials section. Feel free to contact us for a free quote today!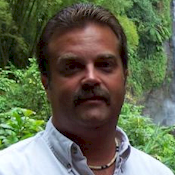 College educated in business, both Information system and web engineering along with computer science, Trace specializes in content management systems and informational sites.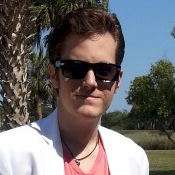 Graduated with an AA in the Arts, Trevor brings imagination, passion for design and project management skills to our team.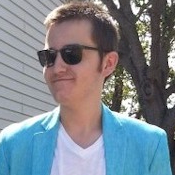 Graphic artist, specializing in both digital and hand drawn art. Also assists with e-commerce projects.